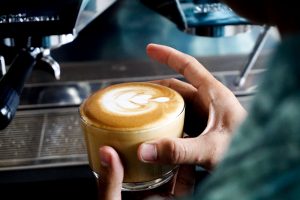 You may be wondering, where can I get the best almond milk latte in Bali? Well, rest assured! With 3 locations in Bali, your wonder
Read More »
BGS - Surf Shop & Coffee Bar.
BGS is, was, & always has been about bringing amazing individuals together (who may be a long way from home) to share tips, tales, waves, stoke, and of course amazing coffee.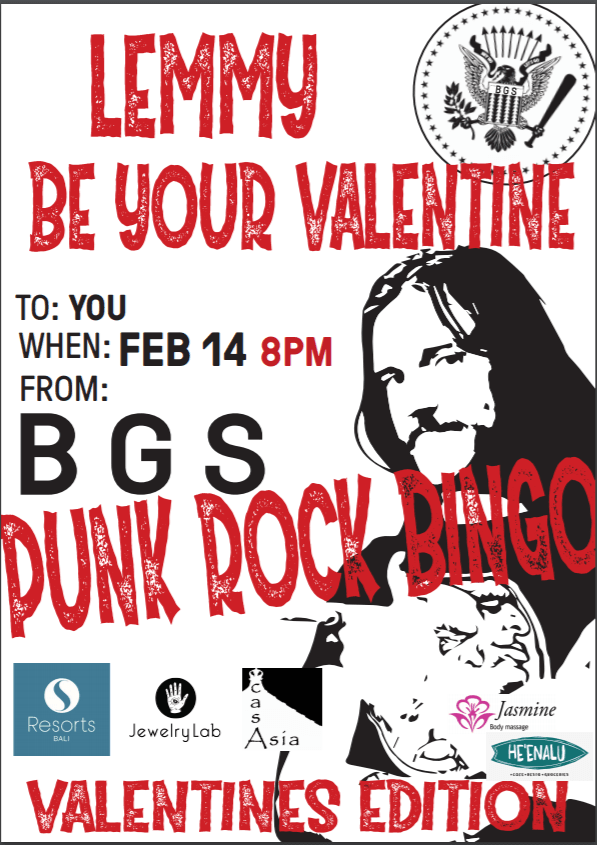 PBR – Lemmy Be Your Valentine! Spend your valentine day the right way! Save the date! 14 Feb, 8 PM at BGS DRM!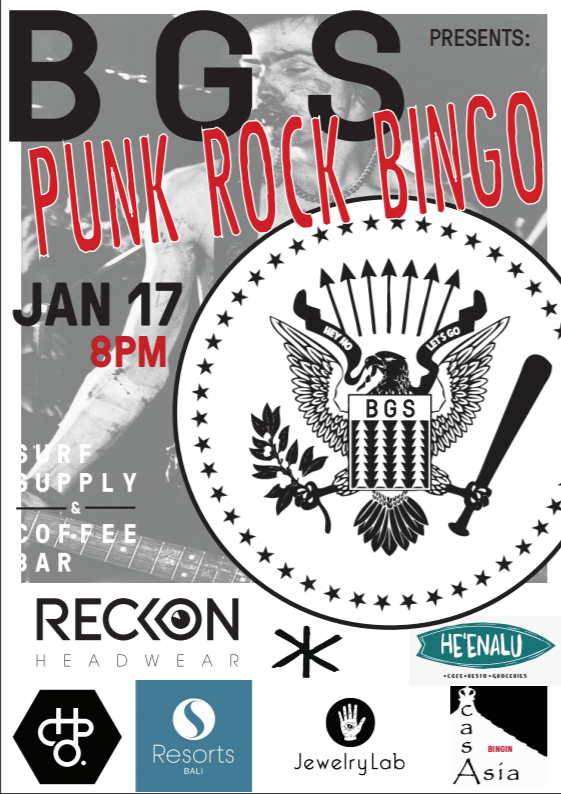 Puck Rock Bingo – What Happen After New Year?! Save the date! 17 Jan 2020 0800pm at BGS Dreamland!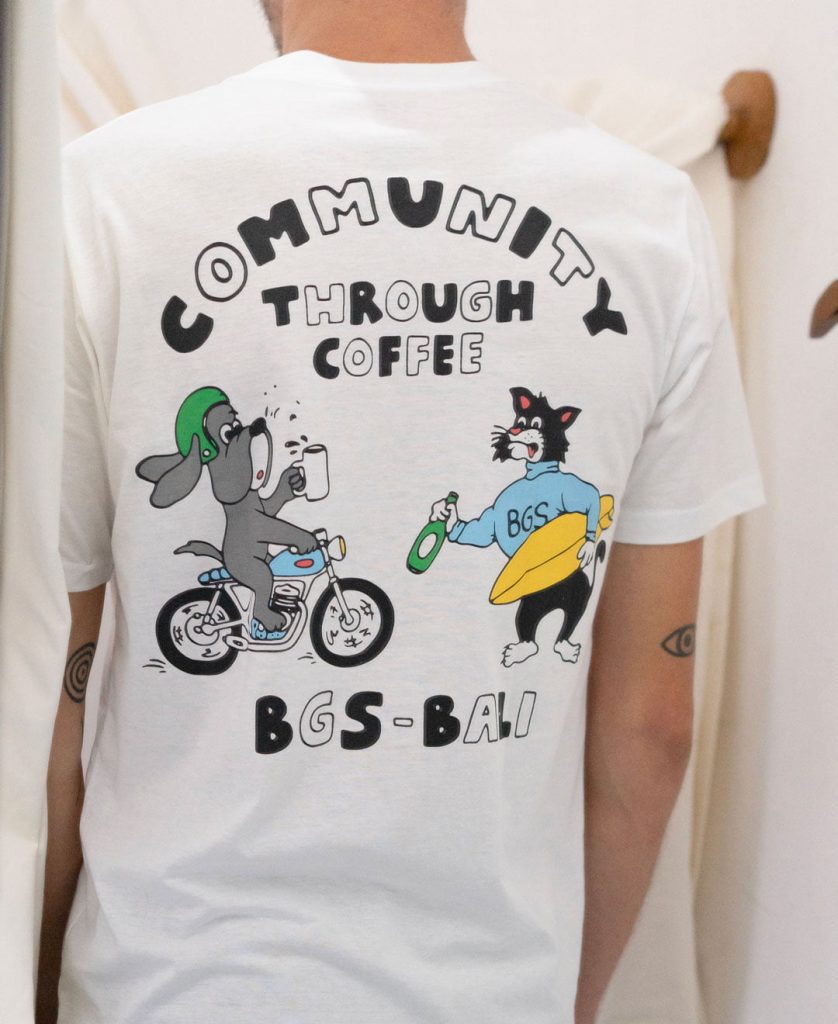 All proceeds from our Community Tee will are being donated to Wires Wildlife Rescue to help the animals harmed in the Australian bush fires.
Subscribe to our Newsletter
Stay up to date with our Community Reach & Latest Discount or Sale on our Online Store!
#1 Authorized custom dealer of Pyzel, & DHD surfboards in Bali. All models, past and present, are available to custom.