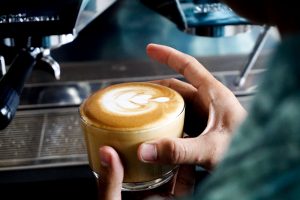 You may be wondering, where can I get the best almond milk latte in Bali? Well, rest assured! With 3 locations in Bali, your wonder
Read More »
BGS - Surf Shop & Coffee Bar.
BGS is, was, & always has been about bringing amazing individuals together (who may be a long way from home) to share tips, tales, waves, stoke, and of course amazing coffee. 
Best Surf Shop in Bali. Featuring Pyzel Surfboards, Hayden Shapes, DHD Surfboards, FCS, Creatures of Leisure, Ocean & Earth, CHPO, Ekumenik, OTIS, Billy Bones Club, & Imperial Motion. Stores located in Canggu, Dreamland, & Uluwatu.
You stay home! Shop your surfing gear and accessories online at store.bgsbali.com and #WeDeliver right to your front door!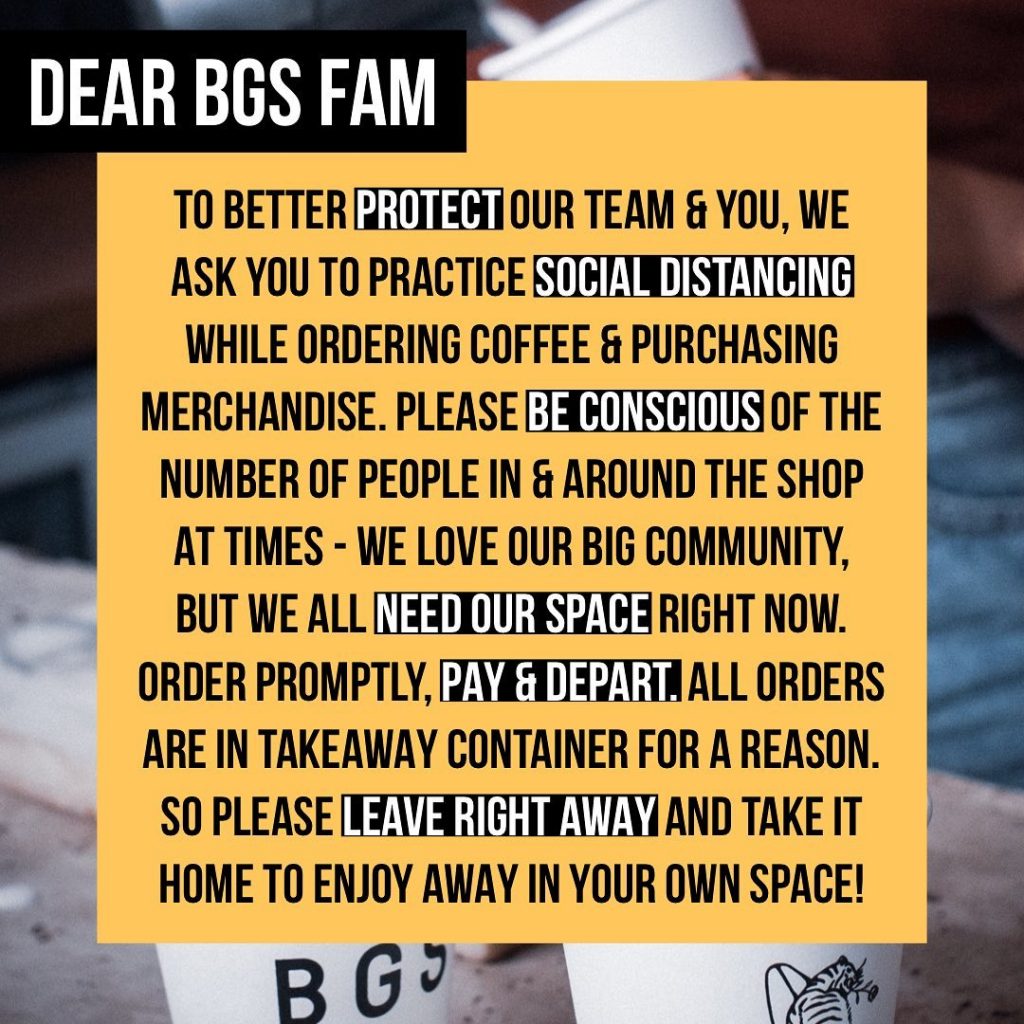 Our stores closed early at 6 pm. Takeaway cup now free of charge. Shop your surf gears at our online store and get delivered to your front door. Or use GoShop to get your coffee. Full story here!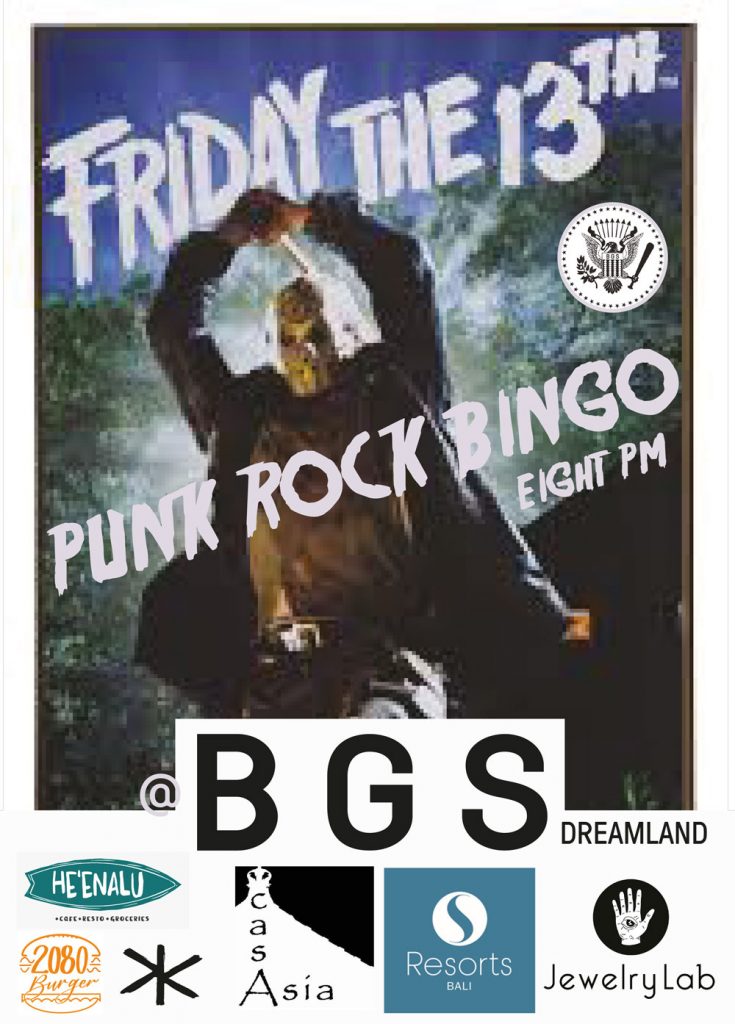 PRB – Friday the 13th! Spend the haunted night together! Save the date! March 13th, 8 PM at BGS DRM!
Subscribe to our Newsletter
Stay up to date with our Community Reach & Latest Discount or Sale on our Online Store!
#1 Authorized custom dealer of Pyzel, & DHD surfboards in Bali. All models, past and present, are available to custom.