BGS Bali welcomes unsolicited articles and blog posts. Promotes your contents to thousands of BGS viewers.
If you are interested in writing for us, please see guidelines and fill out the form below.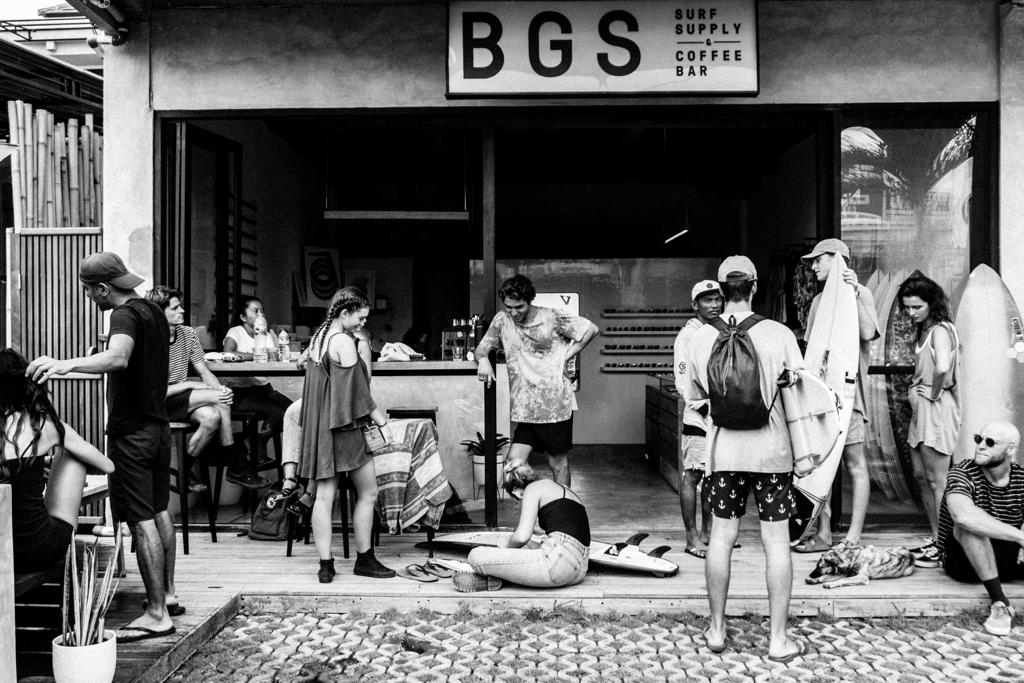 We accept posts contents on these main categories:
Anything about Bali.
Surfing.
Coffee Experience
You can write anything as long as it is still within the categories.
The only regulation is that we do not accept contents promoting / linking to our main competitors in these fields:
Surf shop
Coffee bar
To serve better contents to our Audiences, the submission must be unique, plagiarism free, minimum 1000 words, haven't been posted on other blogs, informative articles, and contains official sources.
You retain the copyright of your articles until it is published on our site. We have the rights to modify and edit your articles to comply with our policy.