Not an ordinary coffee bar & surf cafe.
BGS is, was, & always has been about bringing amazing individuals together (who may be a long way from home) to share tips, tales, waves, stoke, and of course amazing coffee. 
We are open for any collaboration requests. If you love to write and sharing your insight about Bali, Surfing, & Coffee experience, feel free to reach us.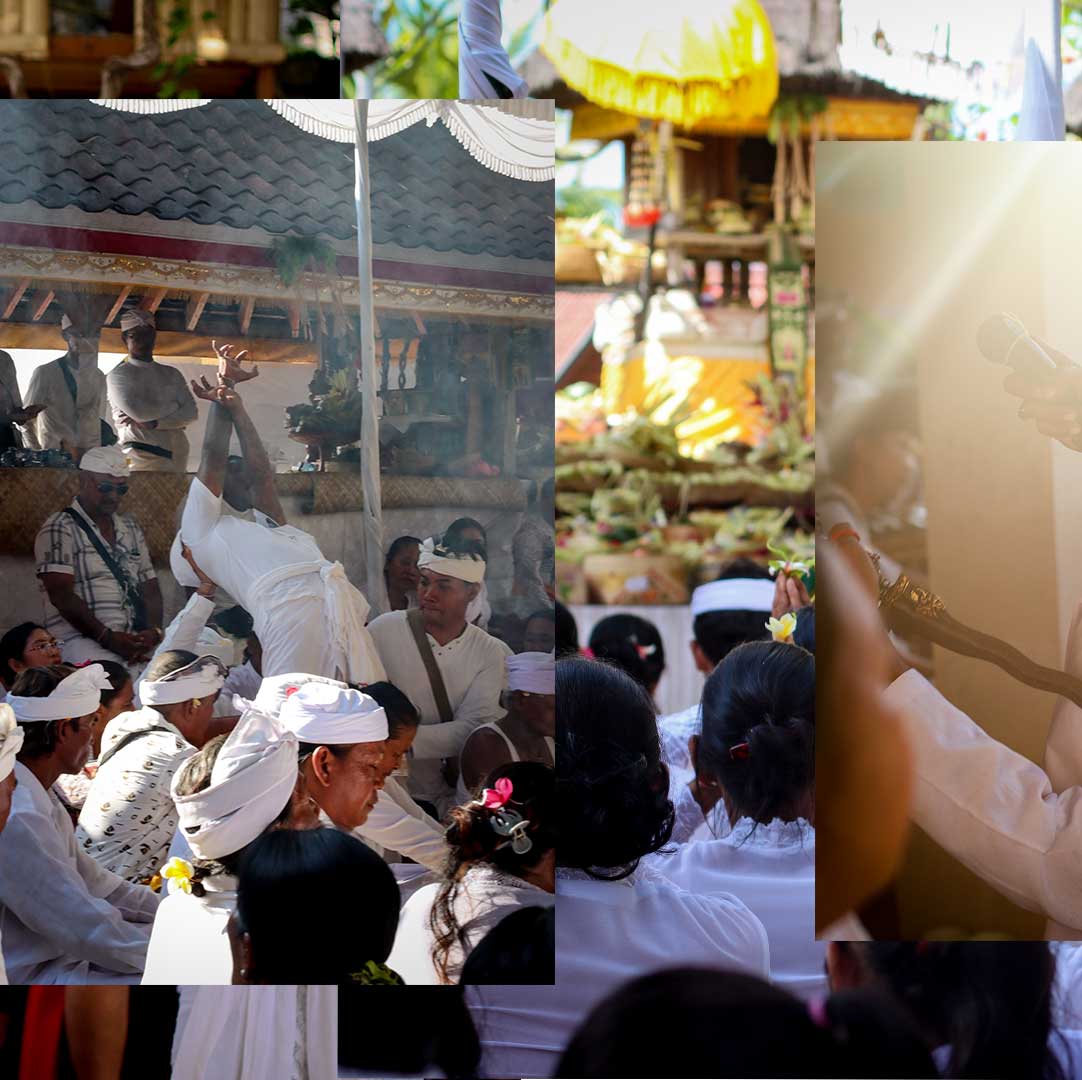 Explaining the unexplainable is definitely not an easy job. As a traveller from Europe you get to see and experience Asia in many different ways:
Read More »