Heading to Bali? Curious about what should you bring? check out this list of 25 tips on what to bring and how to prepare yourself for your upcoming trip to Bali!
Wear a helmet anytime you're on a scooter.
Bring sunscreen, you can buy it in Bali but it can cost you around $25/bottle.
Don't get sucked into one area of Bali, explore all the amazing locations on the island.
Go with the flow, reservations are not necessary. Plans are meant to be broken, do what you want when you want.
For all the women, bring your personal hygiene products, tampons are hard to find and are extremely expensive.
Another one for the woman, waterproof mascara.
Make sure your phone is unlocked and get a local SIM card. They are around 10$ for 15 gigs of data. Telkomsel is a favorite, great service for a reasonable price.
Download Grab and GoJek, they are the Indonesian UBER and it will save you some big cash. Local taxis are expensive.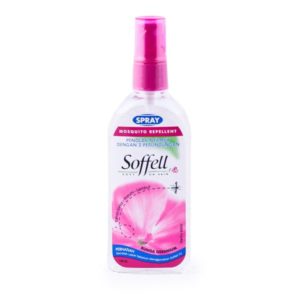 Bring mosquito repellent or buy the local stuff, Soffell mosquito repellent works great. Depending on where you are the mossy's can be painful. Plus the list of viruses you can catch from them is longer than this list
Bring a good hat that will keep the sun out of your face.
Indonesian power adaptor. You can find them cheap on the island but better to have one for airport charging.
Bring a Power Bank to keep your phone charged all day. Most day trips are a full 8 or 10 hours and you don't want to miss out on any of the kodak moments.
Bring a lightweight rain jacket. Bali is a tropical paradise, there are always random downpours.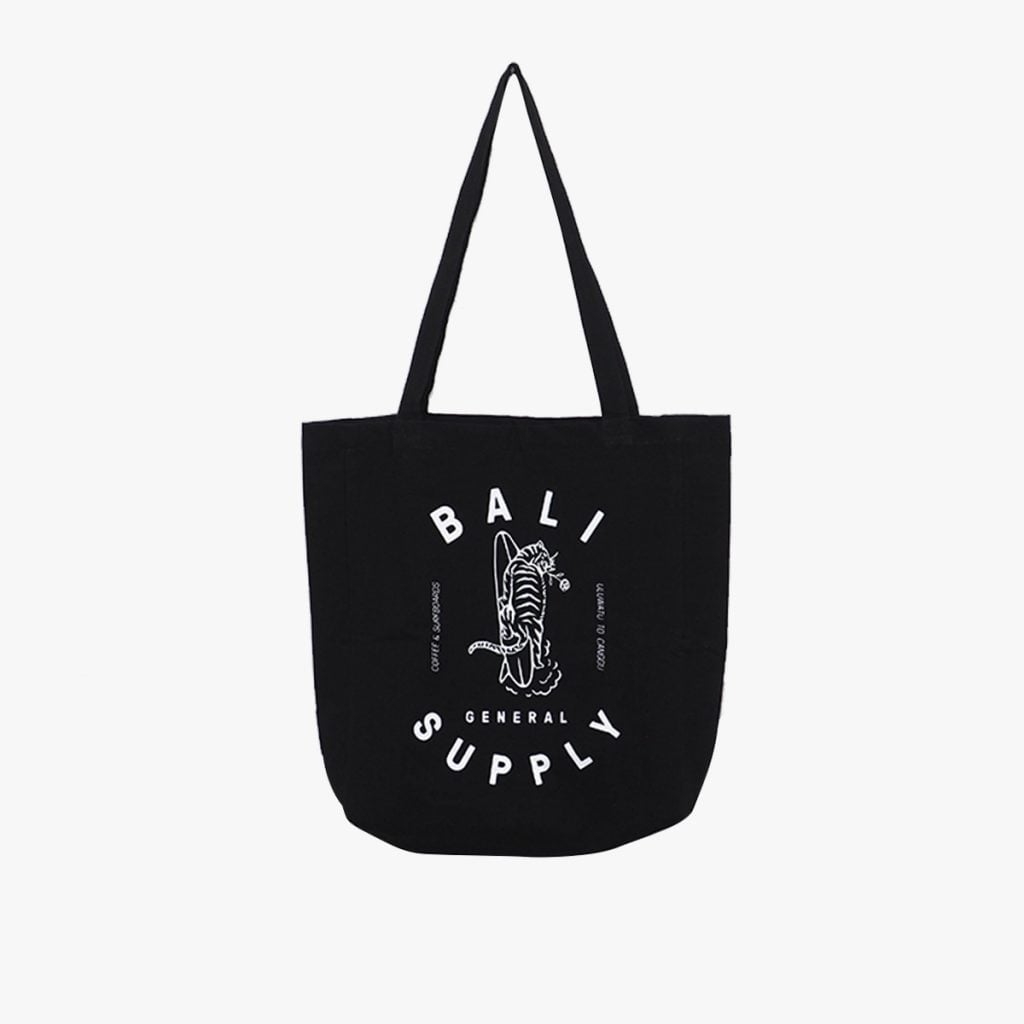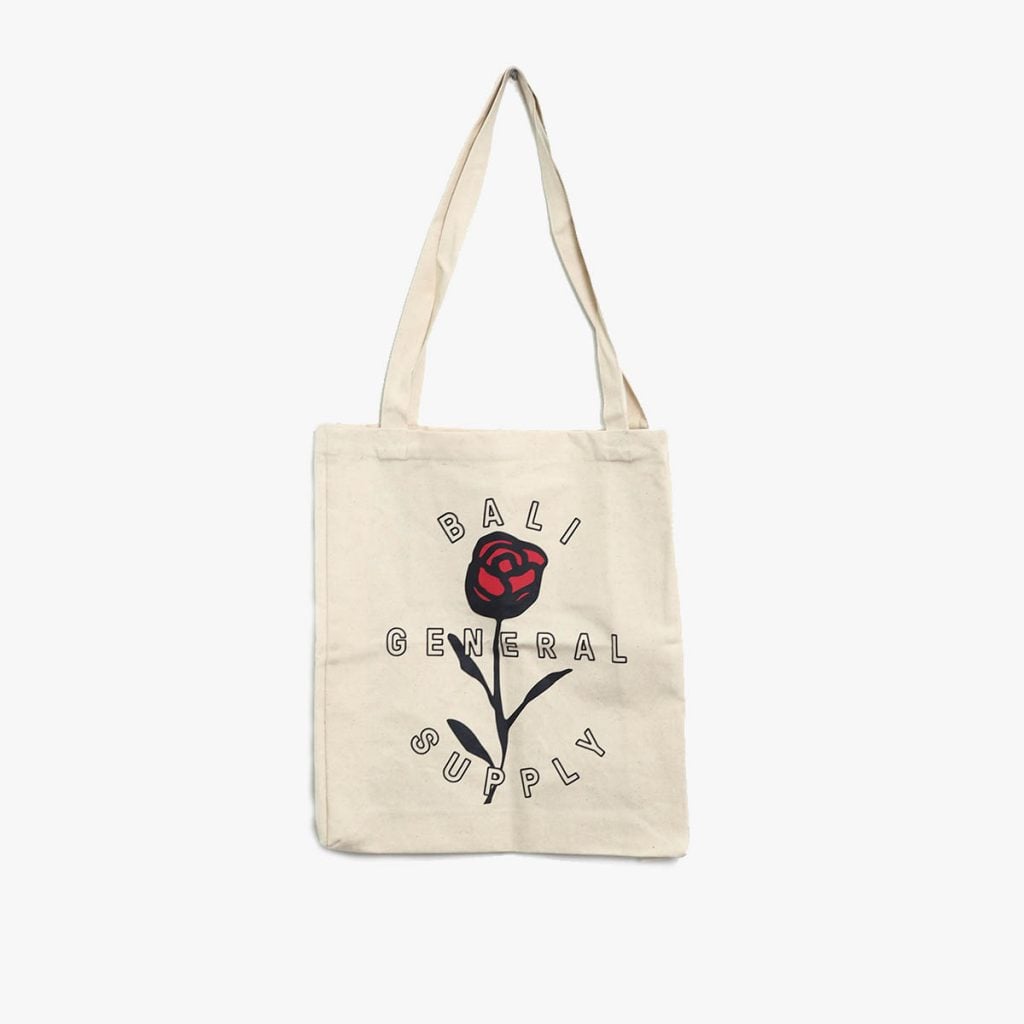 Use tote bag to keep your belongings or if you're going shopping everywhere! Bali is getting rid of the plastic waste & all modern store are not using plastic bag anymore.
Activated Charcoal, Bali belly happens but you don't want to take Imodium, you need to pass the virus.
Accidents happen always bring some duct tape, you never know what you will need to fix.
Travel insurance better safe than sorry. There are a couple nice Western Hospitals but you get what you pay for and they will not see you before you have a payment set.
Be prepared to pay around 70.000 per day or 700.000 per month for scooter rental.
Good polarized sunglasses.
When exchanging money, the bigger the sign the more trustworthy. Sometimes the smaller ones will sneak on hidden fees.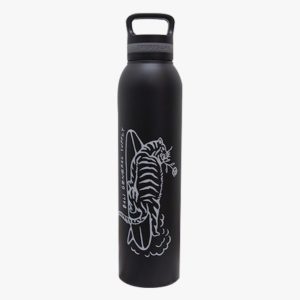 Bring a reusable water bottle, Bali is overrun by plastic waste. Don't add to it.
When driving around town, store your purse and valuables under your seat, but remember to never leave them after you park your bike.
Talk to the locals and smile, Balinese people are amazing. They are always more than happy to chat and give you some pointers.
Bring 2 debit cards, keep them separate, and be careful when using the ATMs if you don't remove your card in 15 seconds it will eat your card.
Duty free your limit of alcohol, especially wine it's hard to find and what you can find is no good.