Well as the latest update on corona virus in Bali, Indonesian has taken some measures. One of them is to keep you guys #stayhome. The idea of staying home sounds fun but what if it months not days or weeks. It possibly can crush you outside & inside.
You might miss the good old days when you can just hang out at BGS with friends, enjoy a cup of almond milk latte in the morning, or sun-bathe and surf in your favorite surf spots in Bali.
Our ruined mood leads most of us to be unproductive and end up doing nothing or just laying on the couch and binge-watching some series on Netflix to fill the quarantine days.
There must be some things that you've been wishing to do but have no time or motivation to actually execute them. If you are currently staying in your house, hotel or villa room, think about them while scrolling at these 8 things to keep yourself productive during the quarantine.
Start your day with Coffee!
Starting the day without your beloved BGS Coffee indeed feels wrong! We know that hence our coffee shops are still open to serve you. Get your BGS Coffee delivered to your place with Go-Jek!
How to spend quarantine in a productive way? First thing in the morning, start with a fresh coffee! or if you are not a coffee lover, get something that you like. Maybe a tea, or homemade breakfast made by yourself. This will keep you positive throughout the day.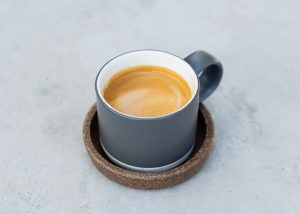 Or you can make your own BGS Coffee at home! We have the things prepared on our online store! Start with BGS Coffee Bean or Powder and a coffee press if you don't have one.
Just don't look at your phone immediately after wake up. It's better for you to firstly check yourself.
Learn New Skills
You've might have heard people saying this to you. But for real, your quarantine days can be more productive if you can actually make most of your time learning new skills.
Learning new skills is like the most productive things you can do during quarantine. The skills that you learn can also add some points to your resume. There are some websites and applications where you can learn for free or with subscription. Here's a few of them.
Go for that dream body!
How is the ideal figure of yourself that you've been dreaming of? If you had no time before the quarantine to achieve that, this is the right time.
You can make a regular work out time every day and follow the instructions on some online exercises that you can easily find on Youtube. Not only exercising can make you healthier and build your immunity, it also helps you feel more energized.
Keep yourself updated on Instagram live
There are plenty of educational workshops, live concerts, interviews, and discussions that you can access on Instagram live. You can even interact with them directly through the chat feature. It's a fun activity that you can easily do and can keep you updated and educated.
Give your body the treatment it needs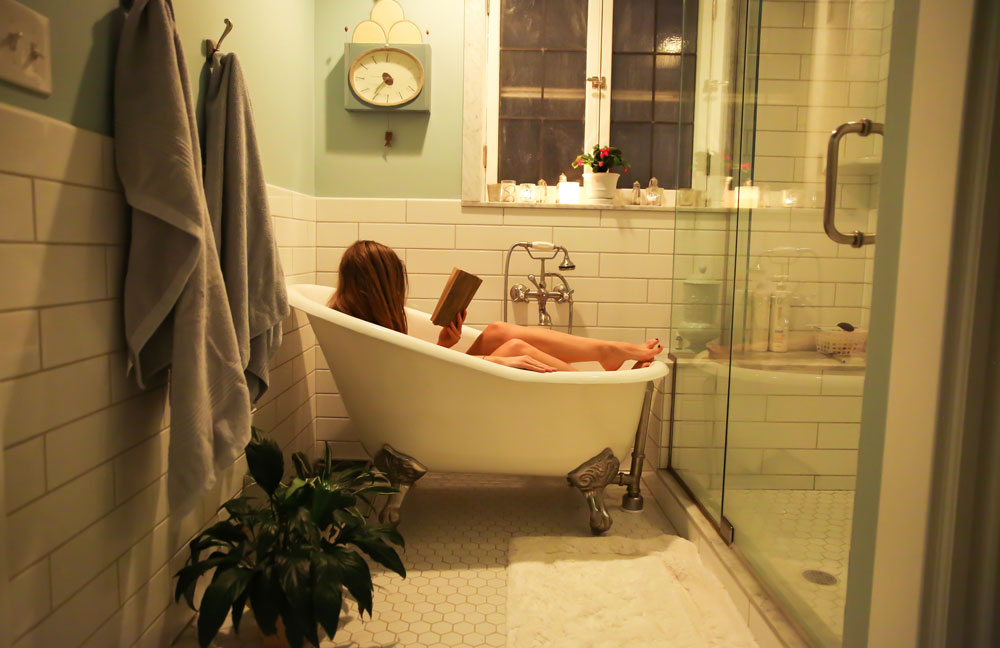 It's time to get your smooth skin back. You can pay more attention to self-care during the quarantine by having face masks, body scrubs, hair treatment, bubble bath, and mani-pedis.
You can take whatever treatments your body needs to ease your mind and be more relaxed in facing this pandemic.
We are not just talking about the physical body, we do know that COVID-19 and social distancing measures are taking a toll on our mental health as well. That's why apart from doing activities that are good for you physical, you also need to do some therapy for your mental health.
But yeah, how do you take care of your mental health in this situation? Lucky you, with technology you can try online therapy with a licensed online counselor at BetterHelp, for example.
Home Cooking
There are these easy and viral recipes in Indonesia that you can follow as a starter. Try to cook that famous Nasi Goreng that may cost you thousands rupiah eating at a restaurant!
If you are too afraid to go outside buying the ingredients, you can install a mobile application called Go-Jek, a delivery based app, where you can ask the driver for running an errand for you.
Absorb the sunlight every morning
You aren't able to go to your favorite beach or beach club to sun-bathe, but you can still do it by your pool or just simply in your garden. This will at least relieve your longing of your summer vacation plan.
Besides, it is said that the vitamin D that you get from the sunlight in the morning can boost your immunity, which is beneficial to fight the virus.
Make your future vacation plan
Even though the confirmed cases have been increasing day by day, this pandemic will eventually come to its end.
There are plenty of places to explore in Bali once this pandemic ends. You can try visiting hidden waterfalls and beaches or make your way to the northern part of Bali.
You can plan your next journey from now and choose the best possible deal that you can have.